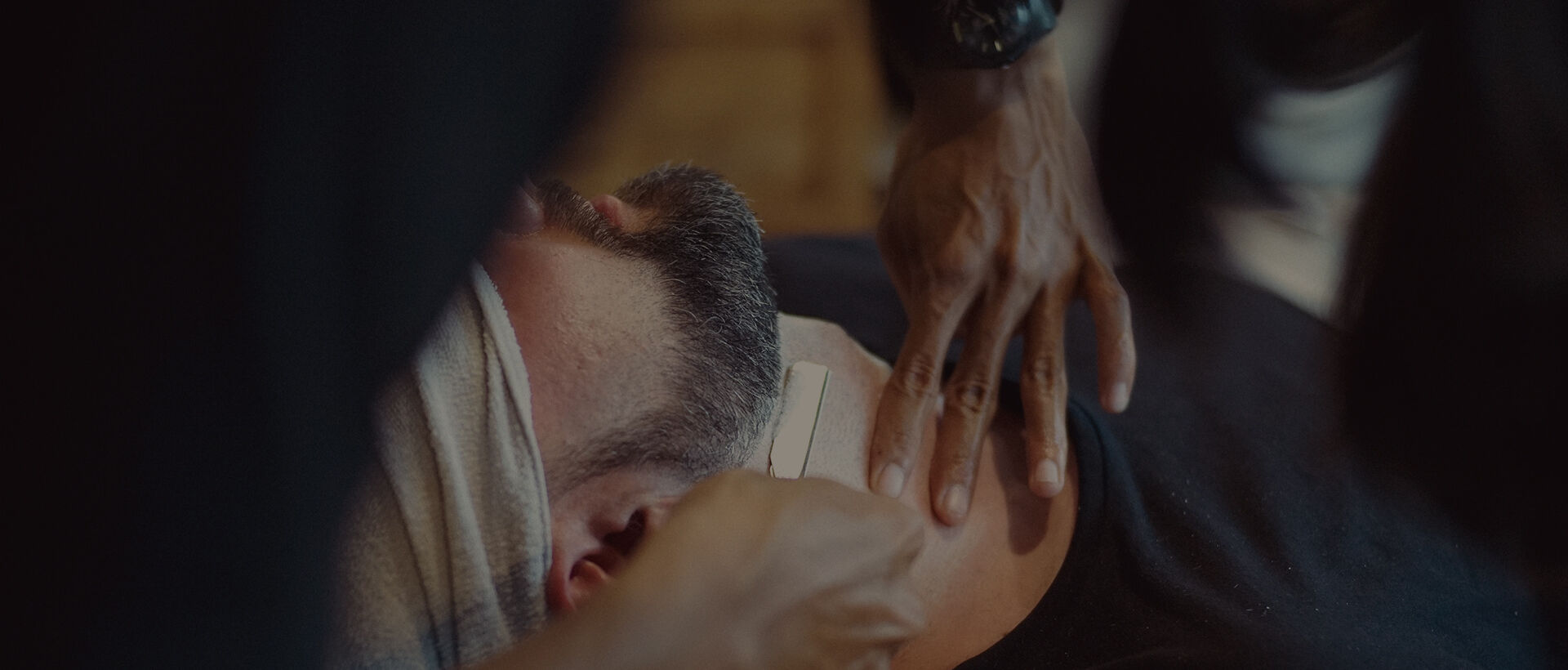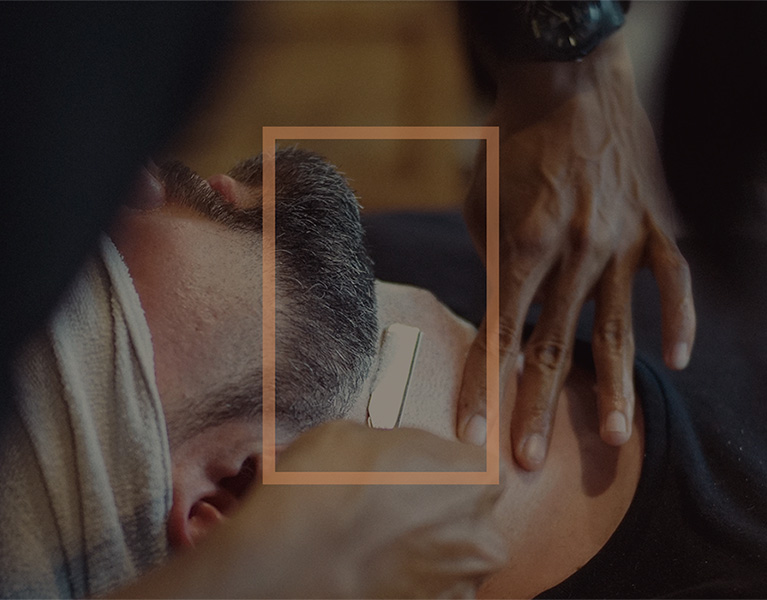 Stay in the
Know!
Be the first to receive exclusive promotions, updates and product
announcements. Subscribe to our mailing list now!
In the '80s, when I was a child, Hoverboards – also known as self-balancing scooters – were the stuff of science fiction. Today, they're a reality…albeit in a different form than we expected - they don't hover!
Instagram
armania ON INSTAGRAM